Welcome to Year 6!
Curie Class - Mr. Purton & Miss Moloney (purton2@hextable-primary.kent.sch.uk)
Owens Class - Mr Mills & Miss Ellsley (mills@hextable-primary.kent.sch.uk)
Attenborough Class - Miss Smith & Miss Thorne (smith2@hextable-primary.kent.sch.uk)
Year 6 TAs - Miss Hammond & Mrs Judd
Mrs Croucher will also be teaching in Year 6, working with all three classes throughout the week. (pamplin@hextable-primary.kent.sch.uk)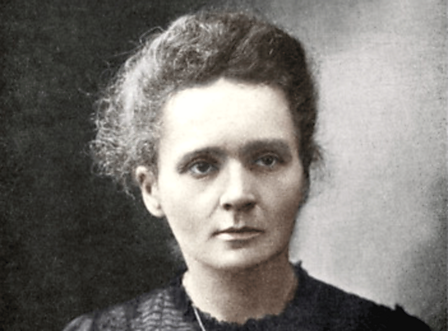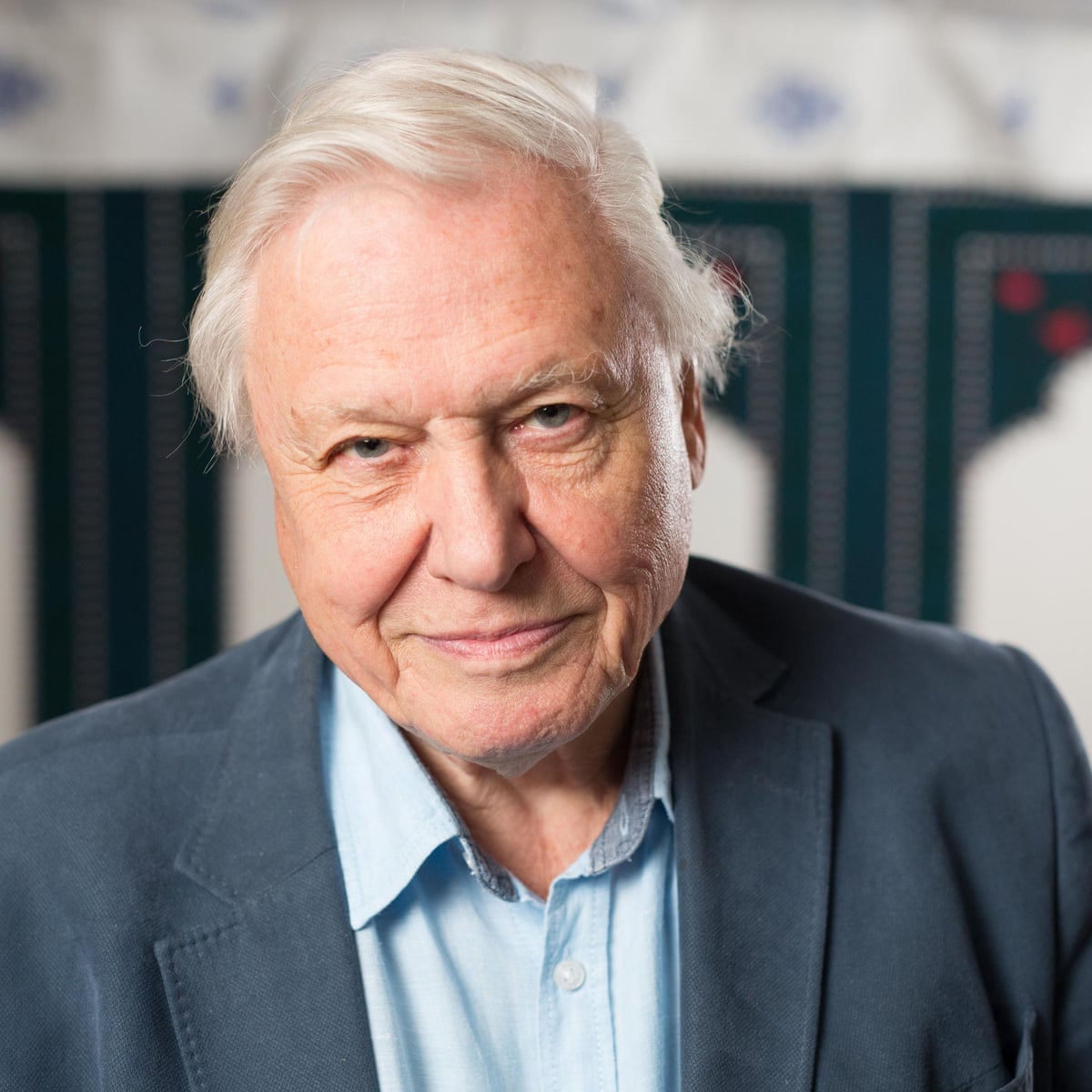 Please find the Year 6 Meet the Teacher Powerpoint for 23-24 here.
Term 2
Welcome back for your second term in Year 6, we hope you are well refreshed after the half term break! We have a busy half term ahead in the build up to Christmas with a trip to the CEMA trenches, Evacuation day and our Remembrance assembly.
Learning together, we will develop a healthy Growth Mindset, as we continue on the path to being Happy, Positive, Successful, Life-Long Learners.
English
We begin our exploration into WW2 with the book Goodnight Mr Tom. This story gives us a small insight into what life was like for children who were evacuated from big cities in the Second World War and their experiences in new homes in the countryside away from their homes and families. We will use several writing techniques to create some amazing pieces of descriptive writing, emotive writing and non-chronological reports.
Please encourage your children to read independently and to discuss what they have read. This will continue to develop their use of language and their ability to infer information from a piece of writing and to gain an understanding of a range of different genres.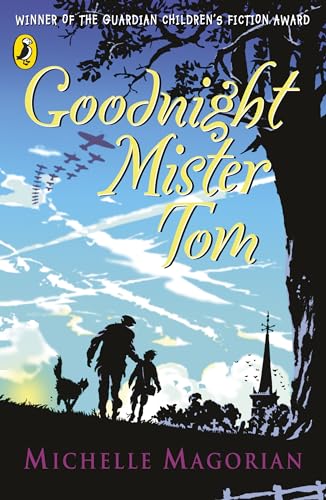 Maths
This term our focus is fractions. We will be focusing on solving questions using the 4 operations and fractions, as well as equivalents and finding fractions of amounts. We will focus on teaching children how to apply these skills to problems and investigations, developing their understanding of the use of Maths in everyday life. You can help by ensuring that your child knows their tables inside out and back to front – literally!
Geography & History
This term we start looking into World War 2. We will be learning about the cause and effect of the war on Britain. We will be learning about military tactics, rationing, War at Home and creating maps to illustrate the global impact of WW2.

Science
Our Science focus for this term is Evolution. We will be learning about how species inherit characteristics, how they adapt to survive and how fossils are created.

Year 6 Curriculum Overview
year 6 curriculum overview 23 24 final website.pdf
General Reminders
The class doors will be open from 8.45-9.00am. If your child arrives after this time, please take them to the school office. (School telephone number 01322 663792)
The school day ends at 3.15pm. If you are unable to collect your child, please telephone the school office.
In year 6 many children begin to walk home from school alone or with friends, we are happy for them to do so (as long as you are!) please could you write us a note if you would like this to happen,
The children will be doing PE on Monday and Friday. However, sometimes plans change, so we would ask that children have their PE kit in school everyday please. For the colder months this can include jogging bottoms.
Please make sure your child's water bottle is in school every day and that their name is written clearly on the bottle. Please provide children with a pencil case containing handwriting pen, pencil, whiteboard pen, coloured pens/pencils, rubber, ruler, glue stick and sharpener.
Home learning will continue to be given out on Thursday and is to be submitted on Class Dojo by Wednesday please.